1
We Get Detailed Information About Your Brand and Goals
As Innoviz, we start the process by listening to our customer/business partner and get to know the brand & business first. Because we know that no matter which service you use, the final result should reflect your culture.
2
We Analyze Your Digital Requirements
3
We Make a Plan For All Of The Tasks We'll be Doing
4
We Implement Our Plan Into Action With A Study Above Industrial Standards
5
We Deliver Our Work And Get Your Approval
6
You Can Contact Us When You Need Support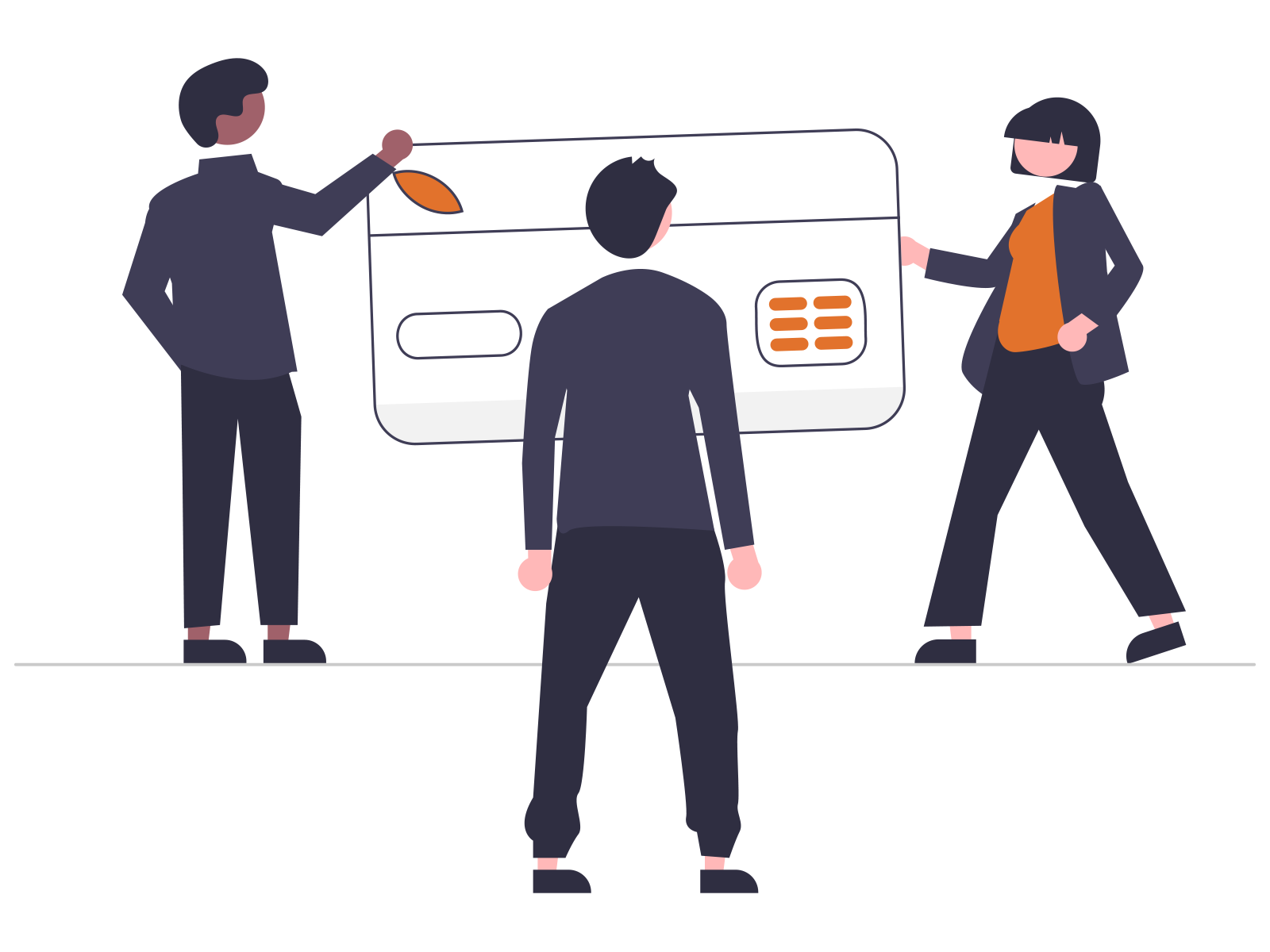 Team
Meet talent & experience
Grow your business online by awesomely designed mobile apps that fits all types.
Our Teams